A Florida Business Law, Construction Attorney, and General Litigation Attorney
Serving Businesses and Their People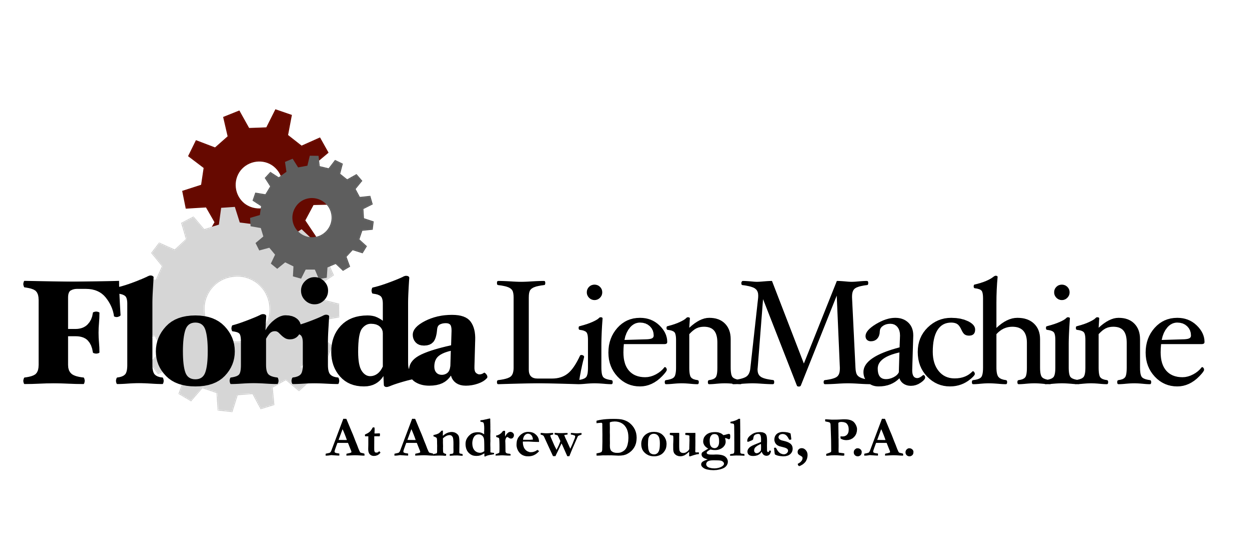 Protecting Your Payment from Start to Finish. Your one stop for Construction Notice Service, Construction Lien Drafting, and Lien Enforcement.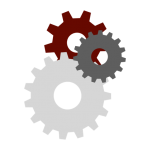 The Department of Business and Professional regulation supervises licensed contractors, real estate professionals, and other licensed professionals in the Sate of Florida. Under Florida Law, Unlicensed Contractors may face criminal charges. If you are the subject of a complaint, don't ignore it, call for help.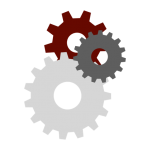 Need a Qualifying Agreement - We can help. A qualifier agreement is entered between a licensed construction/electrical professional and the business they qualify. We can assist you in drafting a tailor-made qualifying agreement to meet your needs.
Andrew Douglas, P.A. founded in 2008, is a Florida Construction Law and Commericial Litigation Law Firm offering effictive legal counsel and excellent client service. Call to learn how we can help you with your legal matter.
Andrew Douglas, J.D., MSF
Attorney Andrew Douglas is South Florida native and a 1999 graduate of Nova High School in Davie, Florida. Andrew attended The Florida State University graduating in 2001 with a Bachelor of Science in Finance, Summa Cum Laude. In the Fall of 2001 Andrew started law school at the University of Florida College of Law in Gainesville, Florida. Andrew focused his studies on commercial litigation and business law and criminal defense law. While in law school Andrew enrolled in the Masters of Science in Business Administration – Finance  degree program, and graduated law school with honors and with a Masters Degree in Business in December 2003. Andrew's current practice focuses on Commercial litigation and Florida Construction Litigation, and Criminal Defense, and can help individuals and companies with virtually all their legal needs.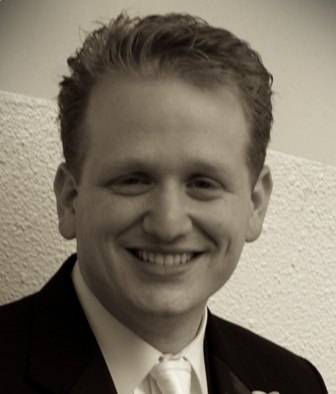 Fla. Stat. 489.113(3)(a) requires that a qualified business replace its qualifier within 60 days of qualifier termination of qualification. The company cannot continue to operate as a construction business until it replaces its qualifier, however,
Read More »